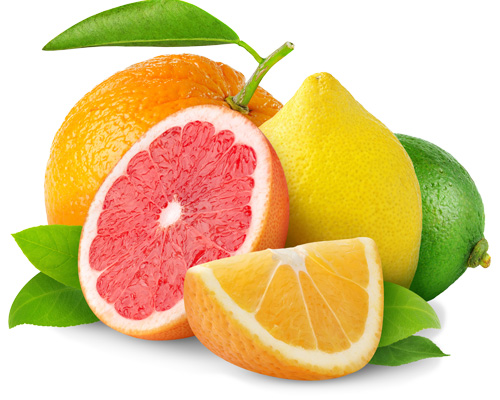 Presad
COMMITTED TO NATURE AND YOU
For more than 60 years, we in Presad have been manufacturing high quality products from carefully selected varieties of fruit and exquisite vegetables. In doing so, we are keeping you, our dear clients and partners, constantly in our mind, as we wish to provide you with the very best of the best. We take pride in our work. For this reason, please, let us present you our copious supply of juices, nectars, fruit syrups and spreads, which you may find in shops and, hopefully, they will find their way to your home. You are most welcome to discover our choice products intended for the dairy, bakery and confectionary industries. There are so many tastes to choose.
FAMILIARIZE YOURSELVES WITH PRESAD
100 % ORGANIC / BIO juices
FROM FRESHLY PRESSED
ORGANICALLY GROWN FRUITS
AND VEGETABLES
Are you looking for the best for yourself and your loved ones? Are you leading an active life? Then you are in the right place. Do familiarize yourself with our organic / BIO juices. You will instantly see why our juices are winning prizes.
DO TRY THE BEST!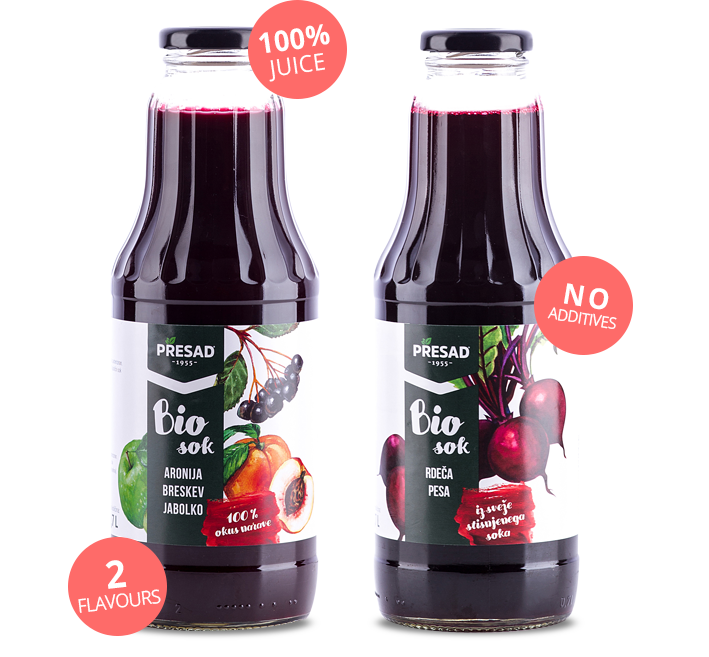 Friendly to
NATURE AND MAN
01
We have the greatest respect for Nature.
We cooperate with and in Nature. We are committed to responsibly manage the Environment, doing our best to make the World beautiful and keep it enjoyable for generations to come.
02
We select only the best.
We call ourselves lucky because when we manufacture our products, we cooperate with the best suppliers of fruit, vegetables and other produce. In this way can we guarantee and prove the manufacture of our products has such supreme quality with a memorable flavour.
04
We conduct Quality Control.
We operate by the principles of HACCP- and the high standards set by the IFS. This is no constraint to us, as our objective is to only work with the best and to satisfy your requirements of excellence.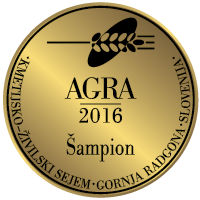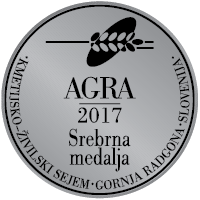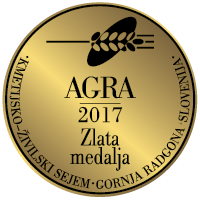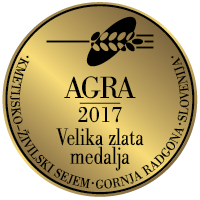 Novo vodstvo v Presadu
Iz podjetja Presad, ki jo po stečaju prejšnjega lastnika vodi Aktiva Skupina, so sporočili, da so se po dveh letih uspešnega sodelovanje konec preteklega leta…