to regional development
Presad constitutes an important part of a rapidly evolving business structure in the Dolenjska region, and our vision and responsibility to the environment and society are stimulating us to keep good relations with domestic producers and to contribute to sustainable development in the region. In this way only are we in a position to guarantee, without a shadow of doubt, the wholesomeness and high quality of our products.
We are committed to nature and quality
We take care of the environment and society
These are not empty words. In our work, we follow the highest quality and safety standards and actively contribute to the conservation of a clean environment.
Organic production
Our organic production process is the key contribution to sustainable development and establishing of the principle of welfare of the environment and living beings.
Incoming materials of supreme quality
We process exclusively high quality fruits and vegetables of excellent growers/producers and suppliers. We use exclusively incoming materials without GMOs.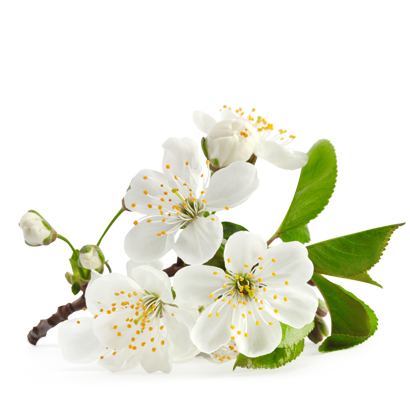 We ensure traceability
In our production, every step of the process may be traced – from recognition of origin of incoming materials used, up to distribution of end products.
We are professionally qualified
We employ ambitious, professional and creative staff, who comprehend the needs of our clients, and we provide for the constant upgrading of our skills and expertise.
We have been awarded for quality
Several times. The outstanding quality of our fruit juices, nectars and BIO juices has been standing out, and awarded at the Agra International Agriculture and Food Fair for a number of years.
IFS standard
IFS standard combines the requirements of the HACCP system according to Codex Alimentarius, and the requirements for the good business practice and good hygiene practice. Being granted this standard is of utmost importance in the food industry and corroborates our excellence in production of safe and quality products through risk management.

BIO certificate
With the BIO certificate, which strictly defines the requirements of the traceability system, and through risk management, we are in a position to demonstrate that products delivered by us under the BIO label have been obtained from trustworthy sources of organic production.