PREdelujemo SADje (We process fruit).
And vegetables.
Whilst the World is incessantly digitalising, hurrying and setting us apart, we in Presad have now for the seventh decade, remained true to our best friend: Nature. Time and time again, we help Nature with a strong feeling of responsibility and respect for the Environment, and in particular, we excel in expertise, innovation, attentive quality control, and striving for excellence. These are not mere words. Our values and actions result in supreme quality juices, syrups, nectars, spreads, and food industry products. If you have already tasted our products, you will know this. If not, you are most welcome to choose your favourable juice or bio juice, fruit syrup, nectar or fruit spread.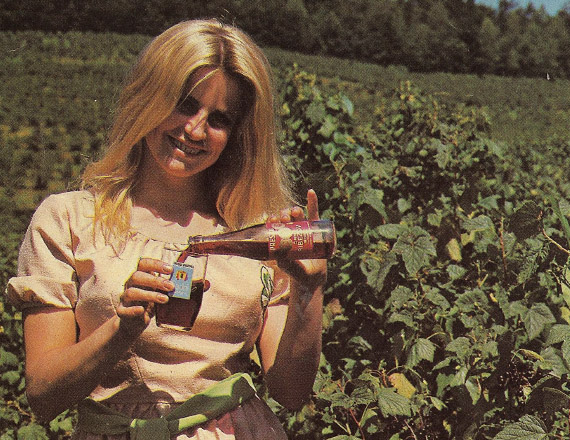 For more than sixty years!
It is far from our intention to bore you, but we really are most proud of our record covered by Presad. The company commenced in 1955 in Gabrovka, in the midst of a most variegated landscape, where hills, dales and brooks meet. Here, three workers set about manually processing fruit into juices, syrups and spirits. The good tidings reached far, and today, our products are obtainable in more or less all shops around Slovenia, and abroad. We overcame a difficult era following the break-up of the former Yugoslavia, and as from 2011, including the new AKTIVA Group ownership that brought us a much-needed change of strategy, we have steadily been moving upwards, recording rising sales, and strengthening your trust in us. We look forward to creating a new future!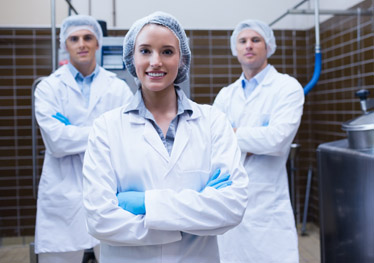 O
Our employees
Are those who, from Nature to your home, who maintain our supreme quality and provide for ever new tastes of Presad products. We take pride in our employees.

Read more
Presad would not be the synonym of excellence without our professional, responsible, scrupulous employees, ensuring the attainment of our ambitious goals. Our operating processes never end as we provide for the satisfaction of our clients and partners at all levels.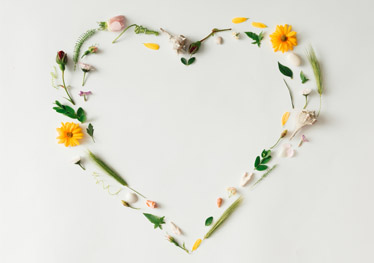 V
Values and vision
Our business guides include: respect towards Nature, responsibility towards the company, and achieving the quality of products, which sustain a healthy and active lifestyle.
Read more
At every step we express our respect of and responsibility, to Nature and to the Environment. Such is our history, and such is our view, of the future that we endeavour to facilitate to all, our integrity. This is our responsibility to the company, which we are all part of. Our work inspires us to improve the quality of your lives, as the company is created for that common pursuit.
Our vision is to become the most recognisable manufacturer of fruit and vegetable beverages, as well as fruit-based products intended for the food industry in Slovenia, and also to join the topmost manufacturers worldwide.
Please, let us use this occasion to thank you for your trust in us and for all your support.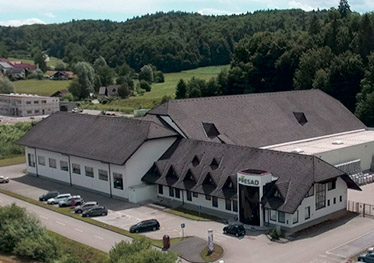 C
Company Visiting Card
Do pay us a visit. You can find us in the green surroundings of the Mirna Valley.
Read more
Company name: PRESAD, d. o. o.
Company address: Pod Radovnico 3, 8233 Mirna, Slovenia
VAT-ID No: SI98215914
Phone: +386 (0)7 34 81 200
Fax: +386 (0)7 34 81 230
E-mail: info@presad.si
Industrial sales-point:
Opening hours:
from Monday to Friday
from 7:00 hours to 15:00 hours.
Address
PRESAD d.o.o.
Pod Radovnico 3
8233 Mirna
Slovenija
Phone
T: +386 (0)7 34 81 200
F: +386 (0)7 34 81 230